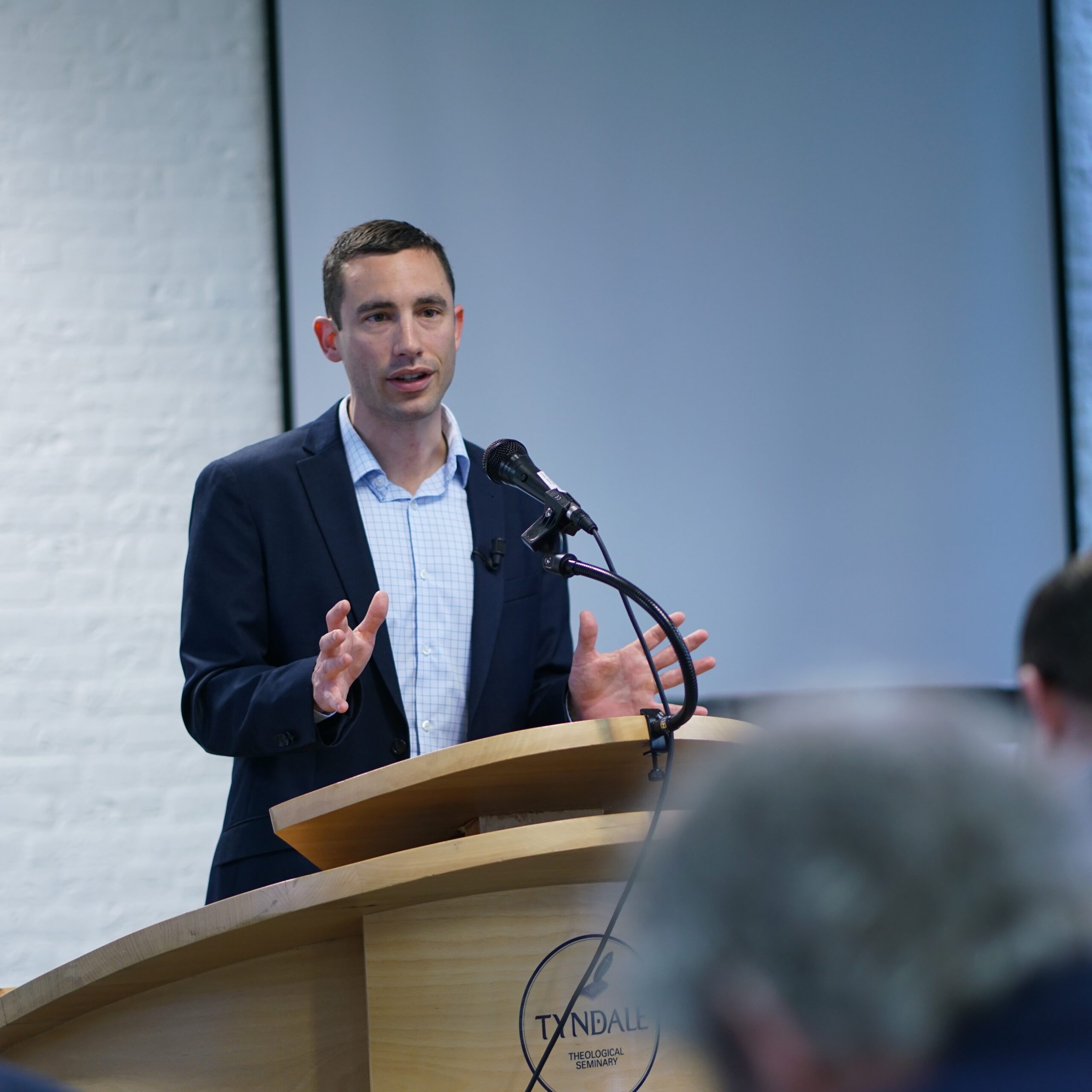 This conference exists to resource and encourage preachers and leaders for the Church of Jesus Christ. It is a conference centered on Christ and the gospel, aiming for gospel clarity first and foremost that culminates in the centrality of the gospel for everything in life and ministry.
This two-day conference at Hebron Missie in Amerongen (The Netherlands) aims to equip the preacher and leader to see the storyline of the Bible, beginning in creation and climaxing in the person and work of Jesus Christ. Grasping the parts (i.e., discrete passages within books of the Bible as well as whole books of the Bible) in light of the whole Canon of Scripture as well as the whole in light of the turning points of redemption together with the contributions of each of the books of Holy Scripture strengthens our confidence in God's Word and deeply encourages us for the hard work of preaching and teaching God's Word.
Good news! We have some room for you.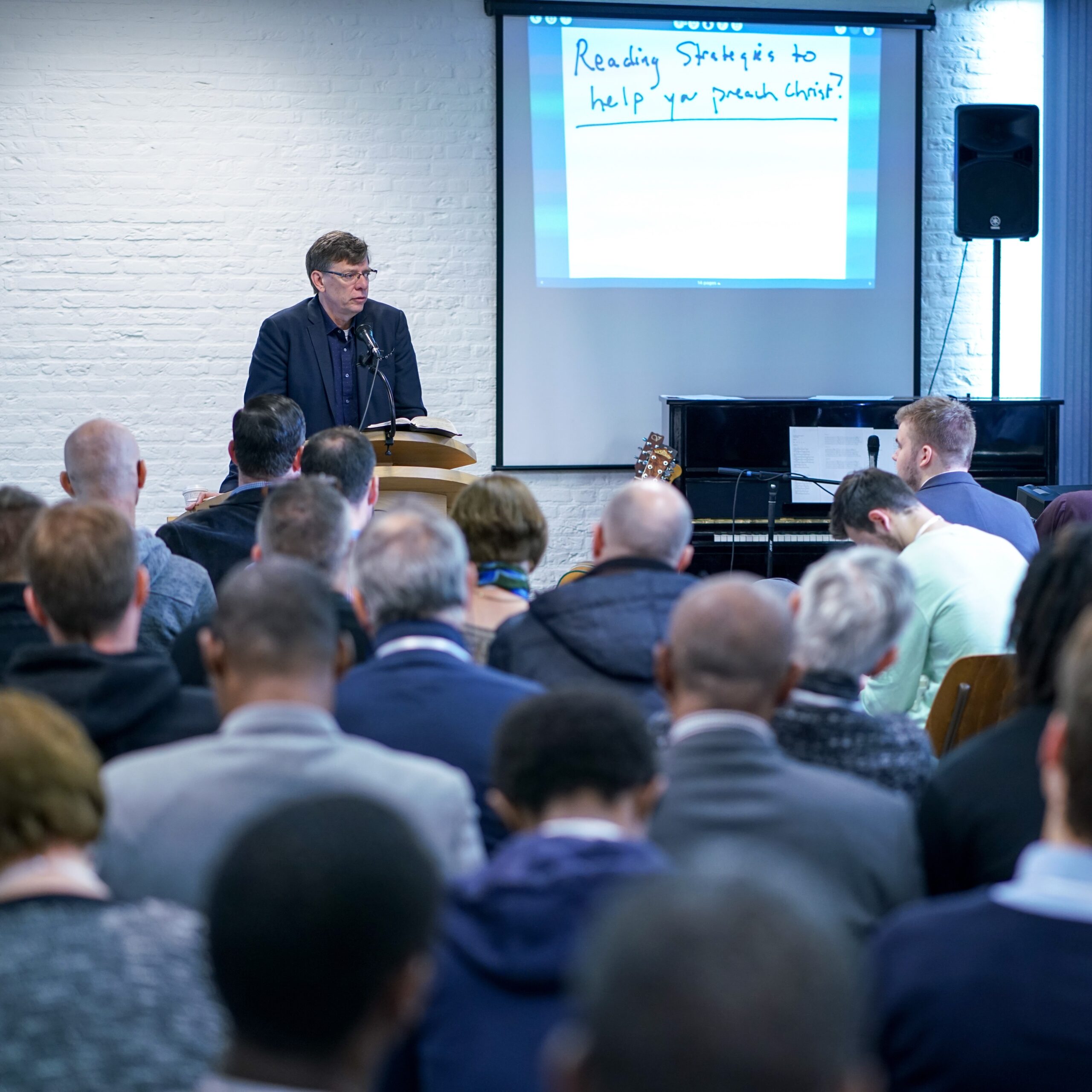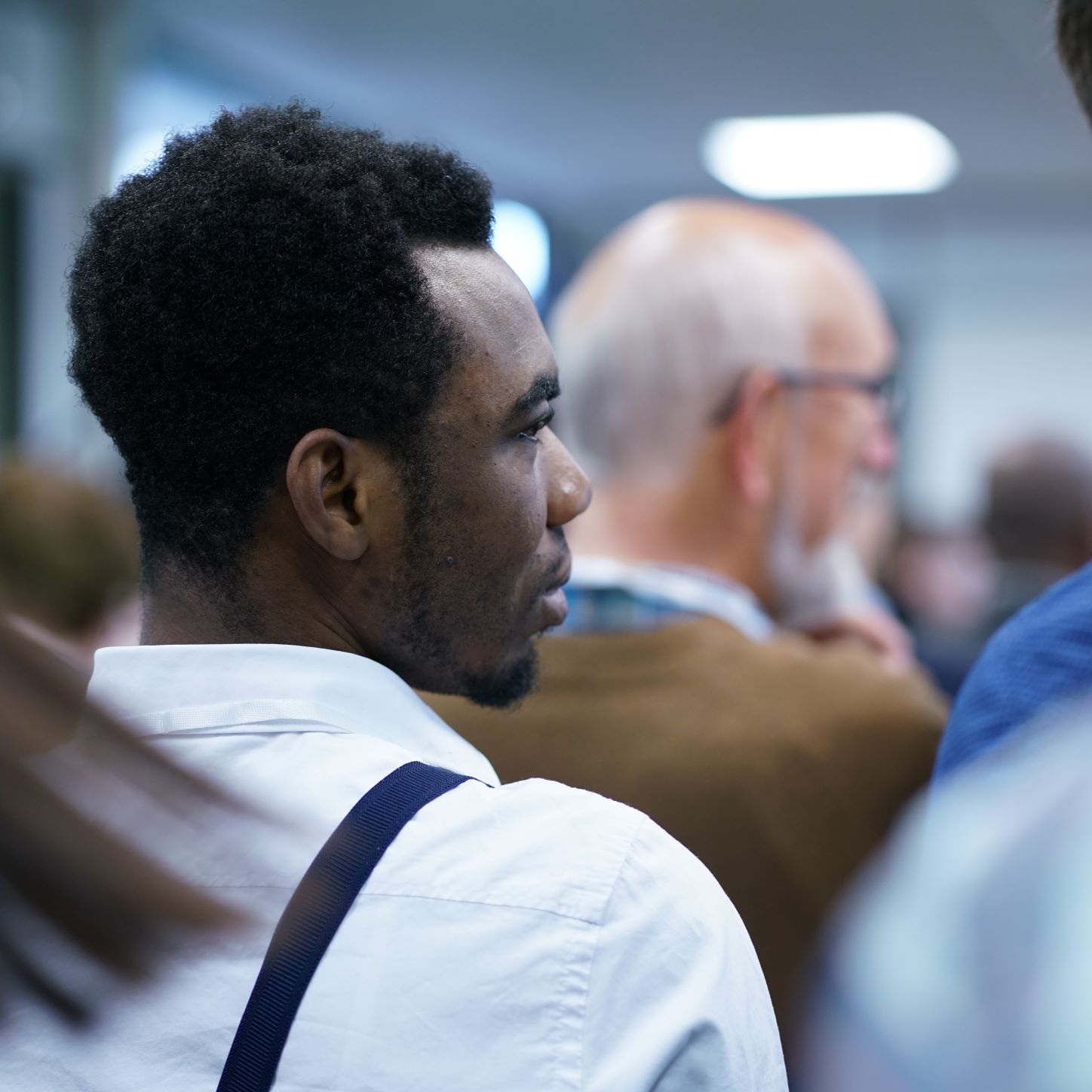 The cost to register for this two-day conference for preachers and leaders (including lunches, coffee, hot meal, giveaways) per person is as follows:
Standard     € 80,-
Student       € 45,-
Monday, 20 June 
8.30 – Doors open
9.30 – Welcome
9.40 – Worship
10.00 – Jim Hamilton – What is Biblical Theology?
The attempt to understand and embrace the interpretive perspective of the biblical authors.
11.00 – Break
11.15 – Derek Bass – Learning Biblical Theology from Hosea: Hosea's Hermeneutics in Preaching the Torah
In reusing and applying Scripture with his contemporaries, Hosea reveals his hermeneutics [i.e., his theological perspective])
12.15 – Announcements
12.30 – Lunch
13.30 – Worship
13.45 – Jim Hamilton – Typology
Typology is God-ordained, author-intended historical correspondence and escalation in significance between people, events, and institutions across the Bible's redemptive-historical story [i.e., in covenantal context]
14.45 – Break
15.00 – Derek Bass – Learning Biblical Theology from the New Testament Writers: Matthew's, Paul's, and Peter's Use of Hosea
As Hosea reveals his hermeneutics in reusing Scripture, so the NT writers reveal theirs in using Hosea. They are they same.
16.00 – Break
16.15 – Panel Discussion
17.30 – Diner
18.30 – Kevin McKay – Daniel 6, "The God Who Rescues"
Daniel's circumstances reveal a pattern in the Old Testament that ultimately points us to God's faithfulness in Jesus, and helps us live faithfully as spiritual exiles in this world.
19.00 – Worship
19.20 – Matthias Lohman – Luke 24:13-35, "Know the scriptures … and rejoice in the Gospel"
The resurrected Christ opens up the Old Testament to grieving disciples so that their tears may give way to joy.
20.00 – Closing
Tuesday, 21 June
9.00 – Worship
9.15 – Mario Tafferner – The Story of the Bible in the World of the Bible: Biblical Theology and Bible Backgrounds
The story of the Bible engages with the stories of the world of the Bible; the stories which the ancient audiences of Scripture lived by. In this talk, we want to focus on how attention to the literature of the Ancient Near East or Graeco-Roman world can help us identify the questions and concerns addressed by God's past redemptive self-revelation recorded for us in Scripture.
10.15 – Break
10.30 – Jim Hamilton – How the Psalms Sing the Story of the Bible
Read as a book, the Psalter sings the story of Yahweh's mighty acts in Israel's past to inform her present and forecast her future.
11.30 – Break
11.45 – Derek Bass – Psalm 137, "Living in Exile, Longing for the New Jerusalem"
Living in Exile and longing for the New Jerusalem, we sing and we pray for our Lord and Christ to put all things right and usher in His promised and consummated Kingdom.
12.15 – Announcements
12.30 – Lunch
13.30 – Worship
13.40 – Kevin McKay – Power for the Preparation, the Preacher, and the Preaching: The Role of Biblical Theology in Feeding the Flock
This talk will explain the practical and spiritual benefits of being able to use Biblical Theology in the main work that every preacher is called to. The goal of this talk will be to inspire confidence and excitement in the preacher for the work he's called to, and motivate him to grow in this area of the Bible.
14.40 – Break
15.00 – Jim Hamilton – Genesis 3:15, "The Seed of the Woman and the Conquest of Christ"
In its original context Genesis 3:15 is a life-giving word of hope, in which God's people believe, as they look for the fulfillment of God's purposes in the one to come.
15.30 – Break
15.45 – Panel Discussion
16.15 – Break
16.30 – Worship
16.45 – Matthias Lohmann – 1 Cor 10:1-14, "Learn from examples … and flee from idolatry"
Paul teaches us that Israel's 40 years in the desert took place as an example for us so that we can learn from their failures.
17.15 – Closing

Wednesday, 22 June
The third day of this conference on biblical theology is intended for theology students and will be held at Tyndale Theological Seminary in Badhoevedorp. If there is still room for conference attendees, they too can participate.
Please indicate interest in this in the comments section of the registration form.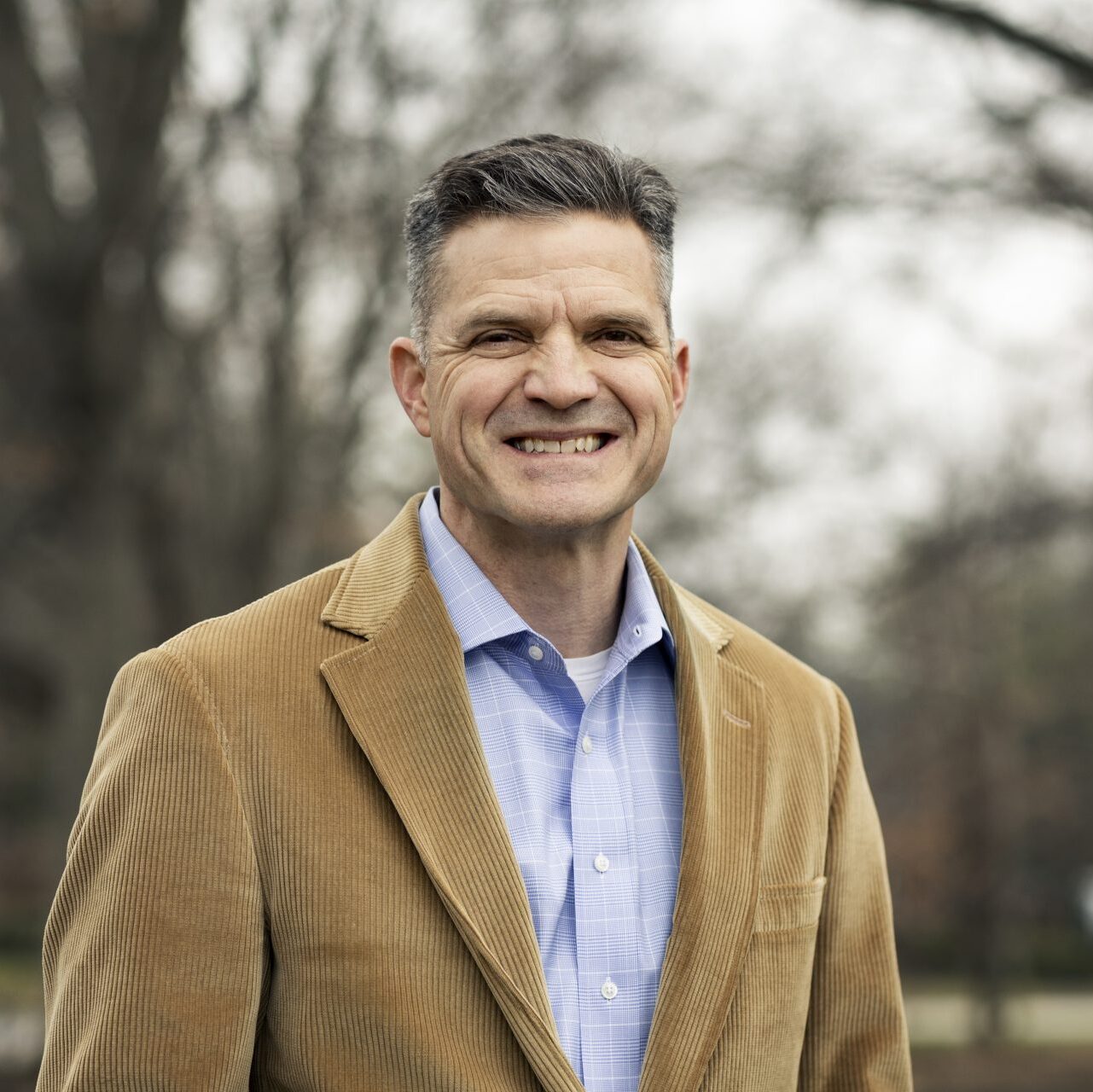 James M. Hamilton, Jr.
Jim Hamilton is professor of biblical theology at Southern Baptist Theological Seminary and lead pastor of Kenwood Baptist Church at Victory Memorial, both in Louisville, Kentucky.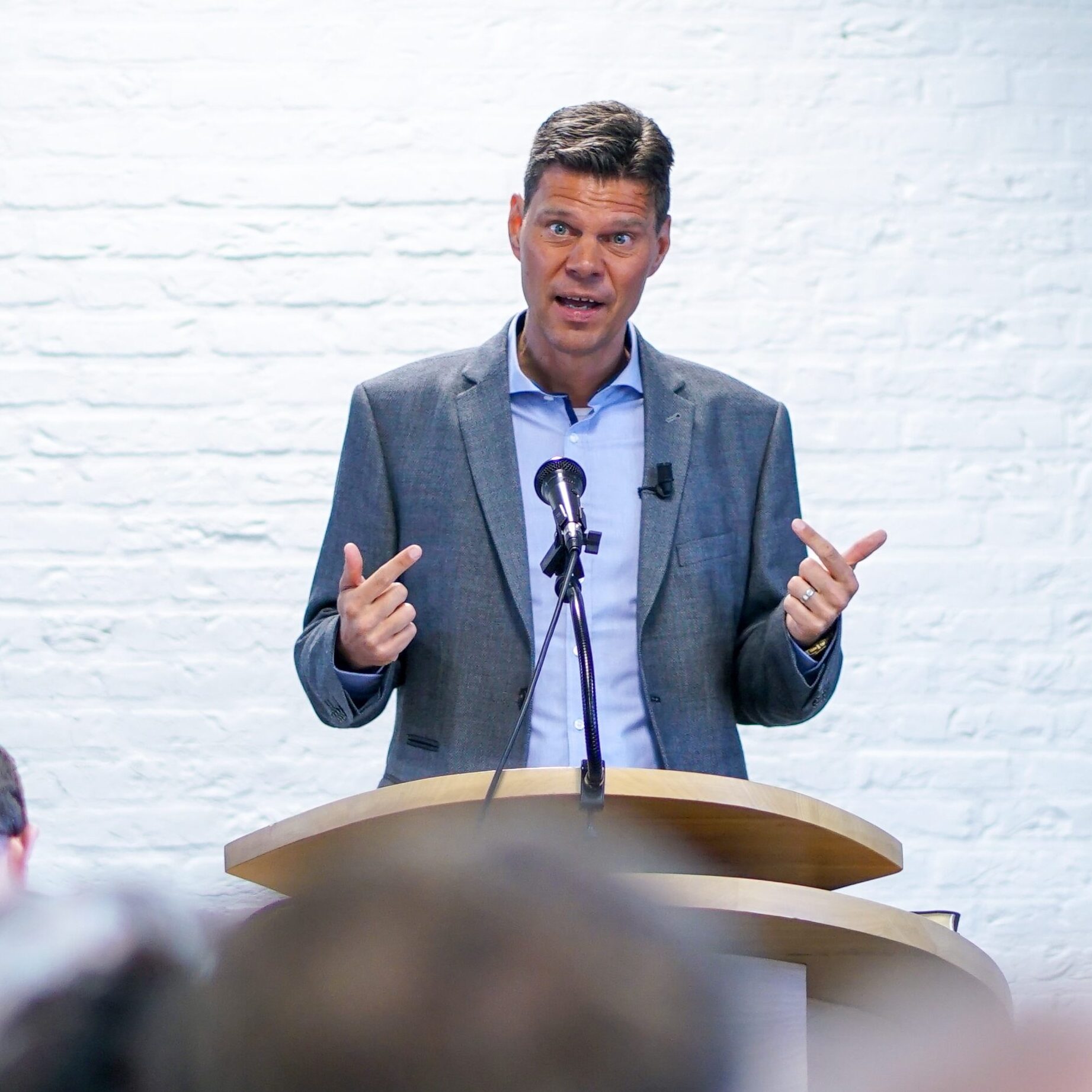 Matthias Lohman
Matthias is pastor of the Freie Evangelische Gemeinde in Munich Mitte and chairman of Evangelium21.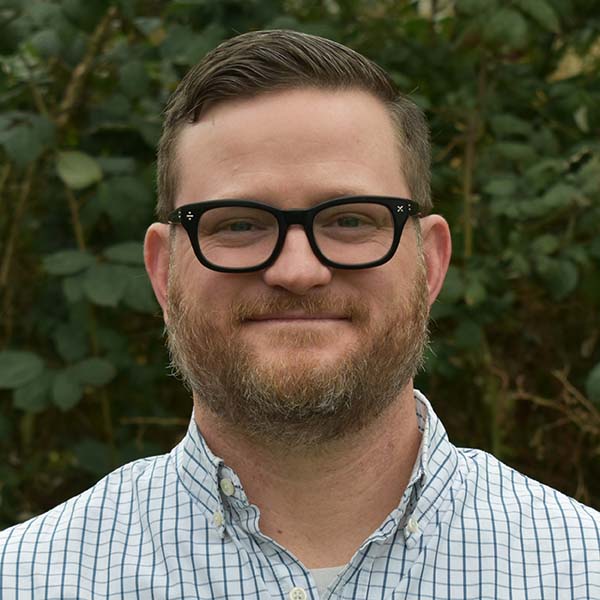 Derek Bass
Derek is Associate Professor of Old Testament Language and Literature at Tyndale Theological Seminary in Badhoevedorp.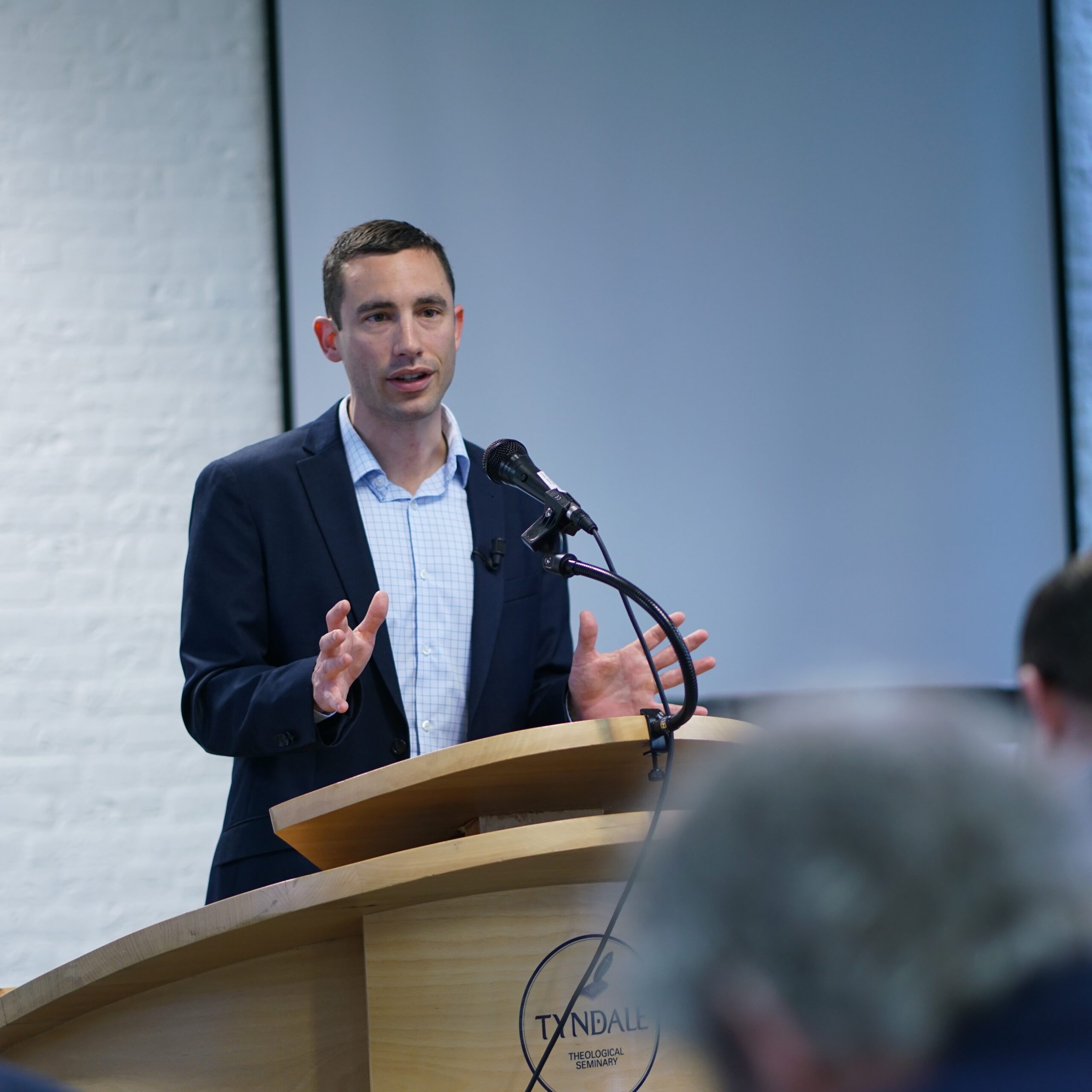 Kevin McKay
Kevin is lead pastor of Grace Harbor Church in Providence, Rhode Island. He previously served Capitol Hill Baptist Church and 9Marks in Washington D.C.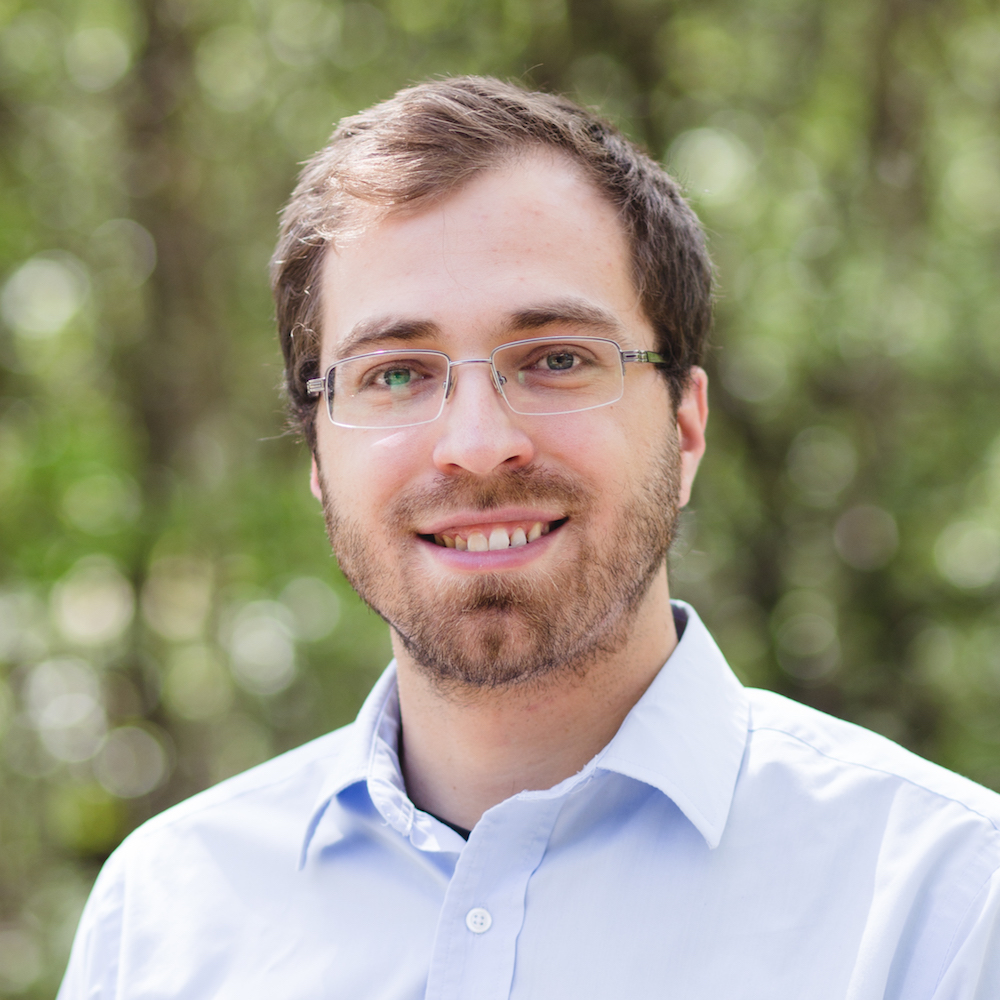 Mario Tafferner
Mario is Instructor of Old Testament Language and Literature at Tyndale Theological Seminary in Badhoevedorp.
We are making as many "giveaways" as possible available for this conference. In addition, a comprehensive package of e-books is being compiled that will be available as a free download package for every conference attendee.
Watch the previous conference from 2019 back here!
For questions or comments
please contact us!
©️ 2022 – Geloofstoerusting